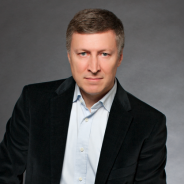 Miroslav Trnka
He graduated from the Faculty of Materials Science and Technology of the Slovak University of Technology. Along with another programming enthusiast, he discovered one of the first computer viruses and wrote a program that could detect it.
After a breakthrough discovery, he co-founded ESET that has grown from a small, dynamic company  into a global brand with over 110 million users in 202 countries and territories.
Besides digital security, Miroslav is very passionate about fighting corruption and supports a number of projects and activities that help reduce it. Well-known philanthropist also backs various projects improving the quality of life in his hometown Trnava.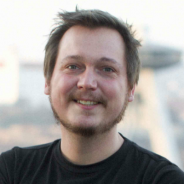 Branislav Ondrášik
Branislav studied journalism and political communication at Comenius University in Bratislava, Michigan State University in the USA and University of Leeds in Britain. For many years he worked as a journalist in several Slovak media. Since 2010 he's been working at ESET, currently as a PR manager for Europe, Middle East and Africa. In addition, he teaches at  universities all over Slovakia.